​Join the fun on May 8 at 12 p.m. ET.
Relay USA is an innovative way to be a part of a Relay For Life community, continue to celebrate people who have been touched by cancer, remember loved ones lost, and take action for lifesaving change – all online.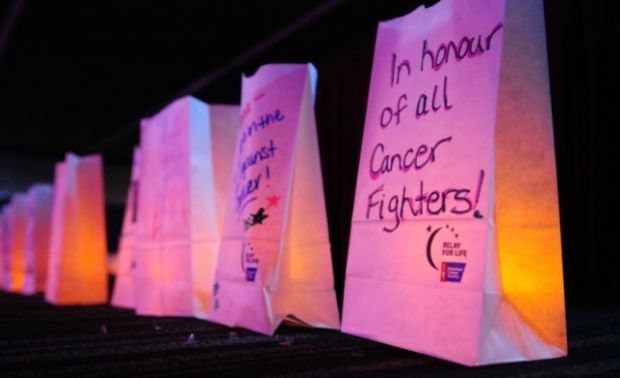 This virtual Relay event will be hosted on Saturday, May 8, from 12 noon – 9 p.m. ET on Facebook, and all are welcome.
Relay USA presents an opportunity for teams, individuals, and companies to join a virtual Relay, and earlier in the season team captains' meetings were held online. On April 17, a Survivor and Caregiver Zoom Brunch is scheduled at 11 a.m. ET. Hear uplifting messages, share experiences, and much more. More information and a registration link will be posted on relayforlife.org/RelayUSA soon..
Here's what to expect at Relay USA on May 8: 
12 noon: Opening Ceremony
2 p.m.: Survivor and Caregiver Ceremony
4 p.m.: Fight Back Ceremony
7 p.m.: Remembrance Ceremony
For updates related to Relay USA and opportunities to engage and donate leading up to virtual event, follow the Relay USA Facebook page.
Another virtual Relay event is coming up on May 14-15
This year all Relayers are invited to participate in National Relay Weekend. On May 14-15, Relayers from around the country will be participating in a series of activities which will bond the Relay family in an all-new experience. You can find out more at relayforlife.org/relayweekend. Look for more information on our internal news channels soon!